My Approach For Sellers and Buyers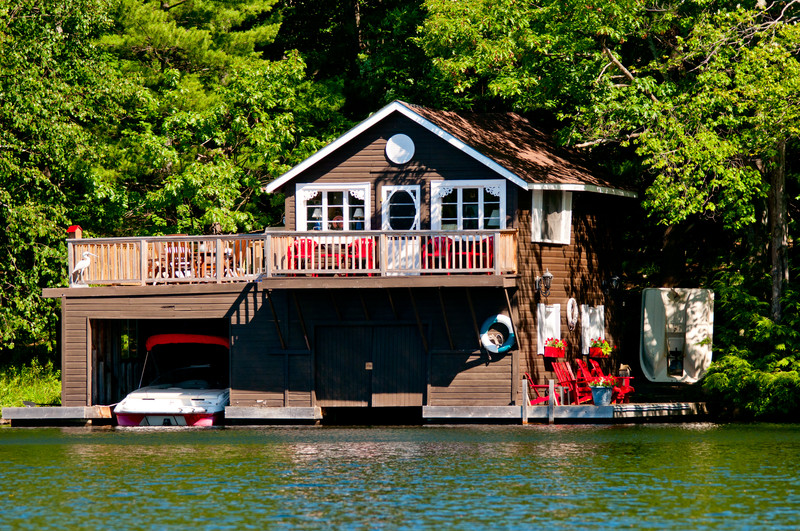 Buying and selling recreational Haliburton and Muskoka real estate is very different from primary real estate.
Most properties require much more time to sell than city properties.
For my Sellers I bring innovative marketing combined with patience, commitment, and focus that is required to sell their property and make it an enjoyable experience.
My results prove that I can deliver and I forge strong relationships with all my Sellers.
For more information on my strategy for sellers please visit my team website here.
For Buyers, you just have to watch my TV show to see me in action. I ensure my Buyers are focused on their true wish list by getting them to complete my personal needs assessment at the start of the process. I then educate you on everything you need to know about purchasing a waterfront property. Some of my buyers have been looking for years, some I find their dream property within a few months.
What is important is that I am patient and put no pressure. I want you to be happy with your lakefront cottage for years to come and won't let you make a bad decision.
For more information on my strategy for Buyers please visit my team website here.